Luxurious Transportation's With
Comfort & Safety!
DM Transportation is a "fresh" proposal in the field of special and luxury transfer. Open since the early 2000, with business registration number: 0260E81000567301 (MH.T.E.), it operates in its privately owned facilities away from the city center. The whole operation is based on directives and EU regulations, having obtained all the necessary certifications in areas of activity, from the Greek Ministry of Transport and Communications.

DM Transportation executives, all staff and drivers are fully trained and qualified in all aspects of services, caring primarily for the safe and pleasant transportation of its customers.
The DM Transportation company was created in order to offer the most luxurious, comfortable and safe transportation with the highest level of executive service, which can satisfy the customer in every case, whether the come from Greece or abroad.

DM Transportation specializes in transporting VIPs, high and important persons, while it organizes and conducts private tours and excursions, either on its own programming, or in consultation with the client, providing all the necessary advice and valuable know-how for the best possible result which will turn every journey into a unique memory.
Our company's vehicles consists of the latest Mercedes Benz Yellow taxis, 2 black Skoda sedans (Superb & Octavia) as well as Limos, Vans & Minibuses all Luxury, Full Air Conditioned with professional English speaking drivers, sharing many years of experience in the field of important people (VIP) transportation.
We apply all safety regulations of the European Union (EU) and the Ministry of Transport & Communications.
Our company security services are properly configured in order to provide you with protection in specific movements that require special attention. We work with professionals in the field of self-guarding and escort of important people (VIP), to arrive safe and on time to your destination.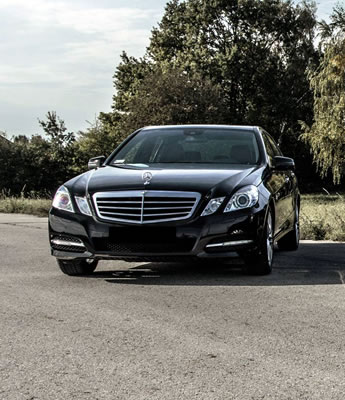 Mercedes Benz E-Class Limo
Max Occupancy: 4 Persons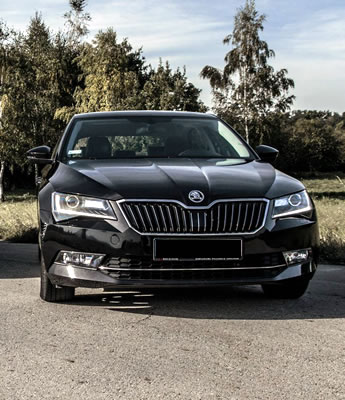 Scoda Superb Limo
Max Occupancy: 4 Persons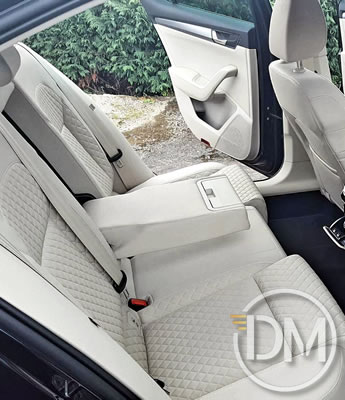 Scoda Superb Limo (Interior)
Max Occupancy: 4 Persons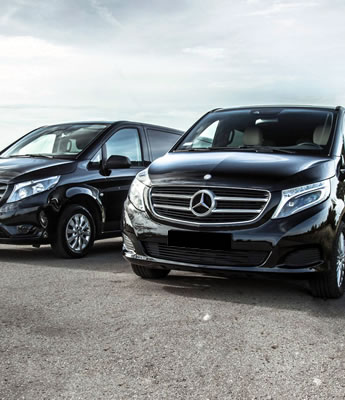 Mercedes Benz V-Class (Vito & Viano)
Max Occupancy: 6 Persons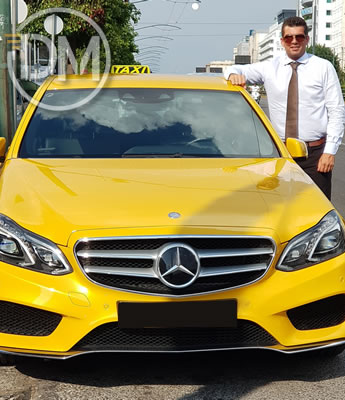 Mercedes Benz Yellow Taxi (Cab)
Max Occupancy: 4 Persons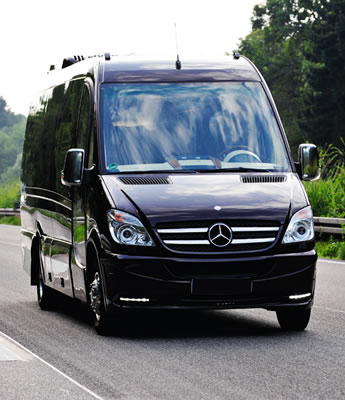 Mercedes Benz Sprinder
Max Occupancy: 19 Persons
Get a custom quote by filling out our
Reservation Form
or call us directly at +30.697.470.3503 to reserve your luxury car today!